TOGETHER WE GIVE
Donate to our GivingTuesday fundraiser today!
OUR NAME IS OUR MISSION
Helping Our People in Emergencies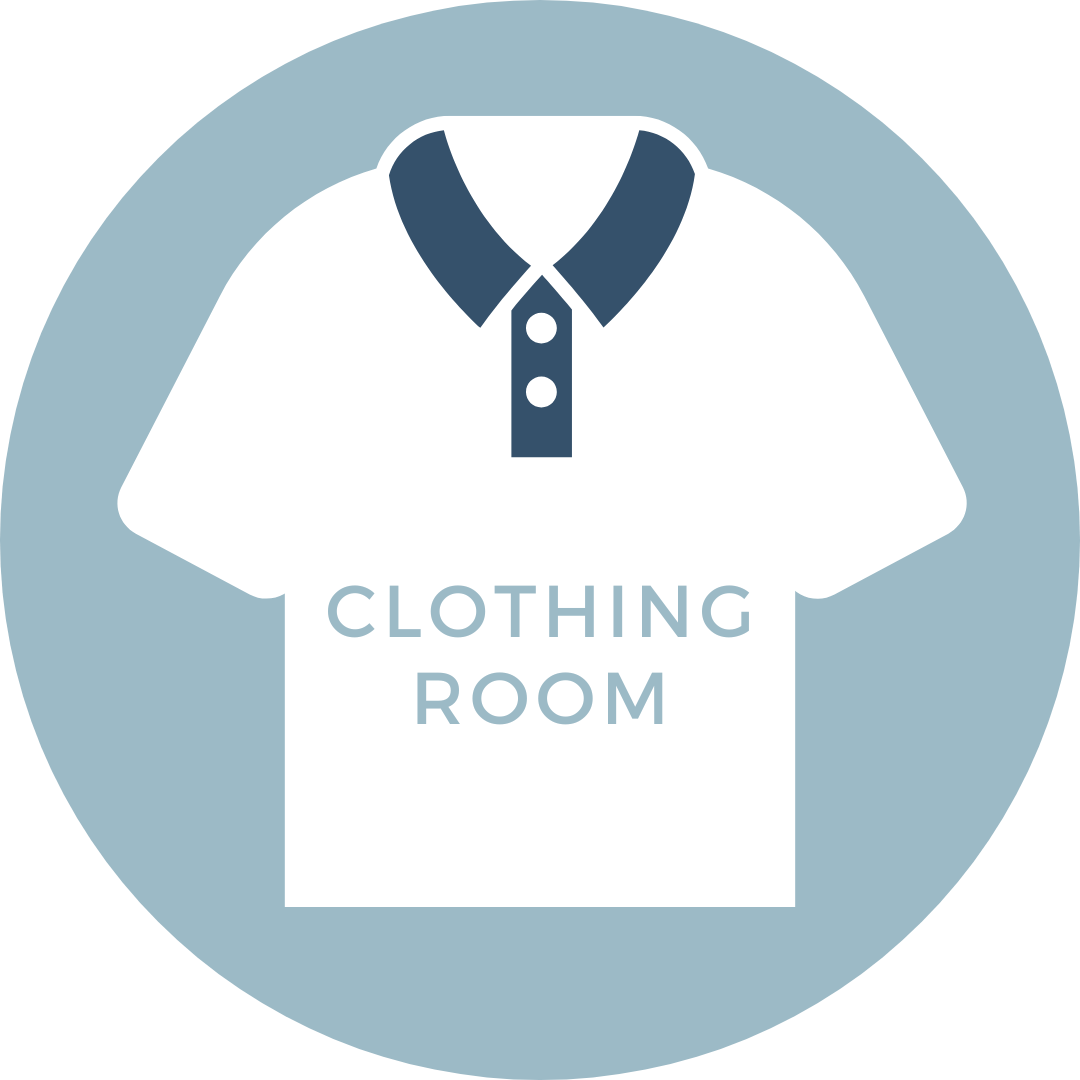 COMMUNITY RESOURCES
HOPE Center of Edmond is a community not-for-profit organization that relies on grants and donations to continue serving Edmond, Oklahoma residents through our assistance programs.
SUPPORT OUR MISSION
NEED ASSISTANCE?
YOUR MONTHLY IMPACT
The volunteer time you serve and goods you donate allow HOPE Center to continue to provide services at no cost to our neighbors in need.
1,075
VOLUNTEER HOURS SERVED
$32K
VALUE OF VOLUNTEER TIME DONATED
$106K
VALUE OF SERVICES PROVIDED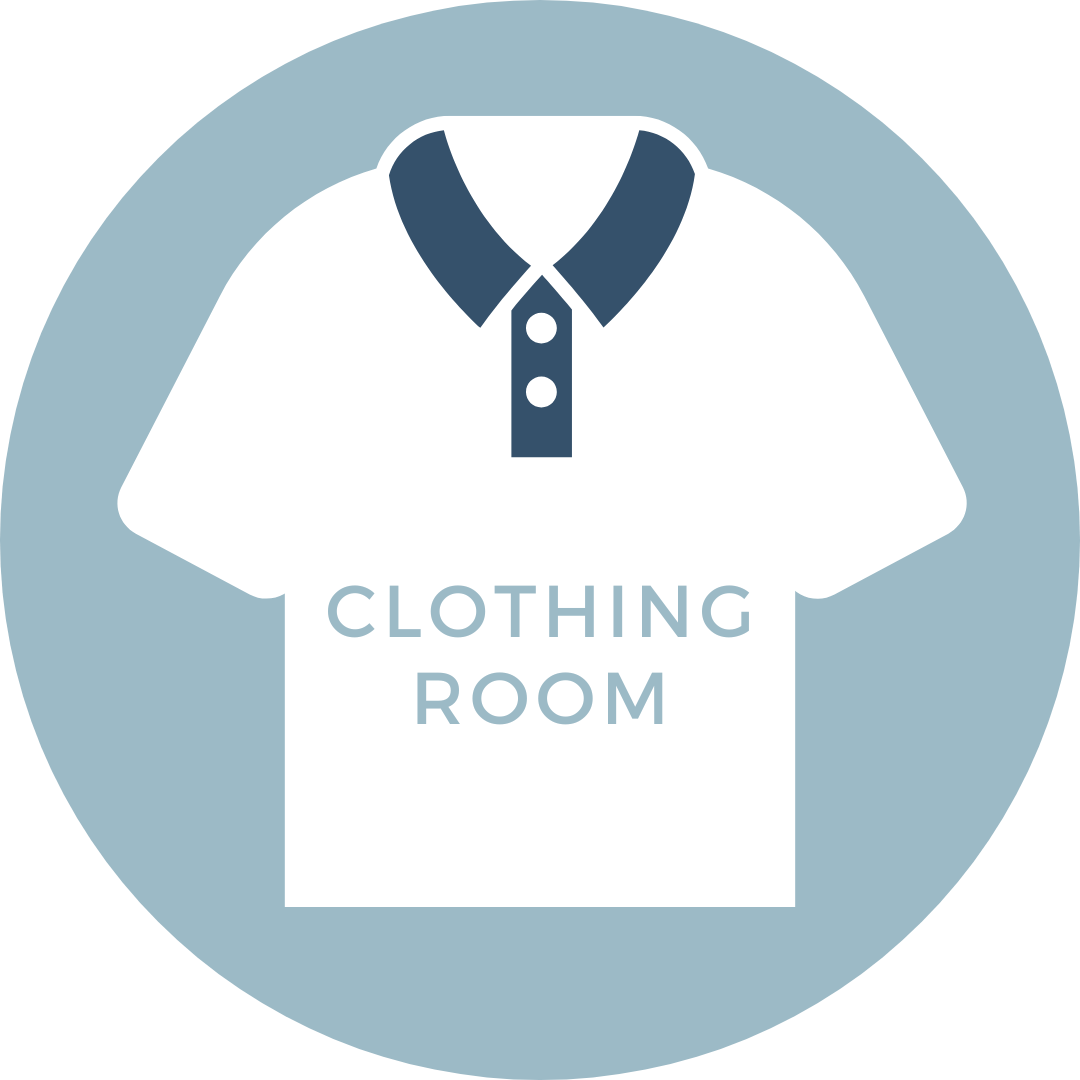 STREET ADDRESS
1251 N BROADWAY, SUITE A
EDMOND, OK 73034
MAILING ADDRESS
PO BOX 2915
EDMOND, OK 73083
OFFICE HOURS
MON–THU: 8:30 AM–4:00 PM
FRI: 8:30 AM–12:00 PM
SAT-SUN: CLOSED
DONATION HOURS
MON–THU: 8:30 AM–5:00 PM
FRI: 8:30 AM–4:00 PM
SAT: 10:00 AM–4:00 PM
SUN: CLOSED
STREET ADDRESS
1251 N BROADWAY, SUITE B
EDMOND, OK 73034
OFFICE HOURS
MON–THU: 8:00 AM–4:00 PM
CLOSED DAILY FOR LUNCH: 12:00 PM-1:00 PM
FRI-SUN: CLOSED
STREET ADDRESS
908 N BROADWAY
EDMOND, OK 73034
STORE HOURS
TUE–SAT: 10:00 AM–5:00 PM
SUN-MON: CLOSED