Helping Our People in Emergencies
HISTORY
HOPE Center of Edmond was organized in April 1984 to meet a community need for a central agency to provide social services. The Center was developed by the Edmond Ministerial Alliance, an interdenominational council of churches, with volunteers and a grant from the Edmond Women's Club. The purpose of the HOPE Center is to meet the basic needs of members in the Edmond and Arcadia community.
Our organization is funded through private donations and grants. Many of the churches in Edmond contribute regularly. Our only other regular source of funding is HOPEfully Yours, our resale shop. Clothing and household items that aren't needed for clients are sold, and the proceeds are used to help fund our prenatal clinic and purchase fresh food items for our food pantry. Our community continues to support HOPE through food drives and volunteer hours.
MISSION
Our name is our mission: Helping Our People in Emergencies.
We strive to meet the basic needs of the people in our community who are having personal emergencies or crises. The combined support of many of the churches, businesses, and individuals in the community means that we have the resources to provide food, clothing, and financial assistance to our neighbors in need from a single community agency.
BOARD OF DIRECTORS
HOPE'S BOARD OF DIRECTORS FORMULATES THE ANNUAL BUDGET AND DETERMINES THE AGENCY'S GOALS AND GUIDELINES. HOPE CENTER OF EDMOND IS A NOT-FOR-PROFIT, EQUAL OPPORTUNITY AGENCY THAT PRACTICES NON-DISCRIMINATION CONCERNING AGE, RACE, SEX, RELIGION, NATIONAL ORIGIN, OR HANDICAP. ANY GRIEVANCES CONCERNING DISCRIMINATION SHOULD BE WRITTEN AND MAILED TO CHRIS SPERRY, EXECUTIVE DIRECTOR, OR SCOTT MONETTI, CHAIRMAN, AT PO BOX 2915, EDMOND, OK 73083.
MEMBERS
Lori Dickinson Black | Caleb Coldwater | Beth DeGrace, PhD | Hannah Felder, DVM | Nicole Koehn | Jonaton Miles | Darren Pilcher | Randel Shadid | Chris Shorow | Kelly Vaughn
DAILY OPERATIONS
Each week, around 180 volunteers rotate shifts and assist staff to keep HOPE's operations running smoothly. They are members of churches, Scout groups, university clubs, and social and service clubs, as well as high school students, college students, stay-at-home-parents, and retirees.
39 YEARS OF SERVING OUR COMMUNITY
The uncertainty of life is the major factor necessitating the need for an agency like HOPE Center. Most people live and make do as long as nothing extraordinary happens to them. However, for most of us, it only takes one unexpected expense or situation out of our control to disrupt our lives. The harsh reality of a hungry child or an eviction notice or utility cut-off can cause panic or hopelessness for anyone.
Most of the individuals we serve are people who work hard to provide for themselves and their families, but find themselves in desperate situations. We strive to treat each client of our agency with respect and kindness and help them resolve their emergencies.
The longevity and success of the HOPE Center are a direct result of conservative management, judicious planning, and a serious commitment to accountability. Each contribution and donation is used carefully to provide the greatest benefit for clients. Keeping administrative overhead as low as possible is another way the agency maximizes its resources. This ongoing dedication to fiscal responsibility has enabled HOPE Center to continue to provide quality services to clients for over 35 years.
SOURCES & USES OF FUNDS
THE STAFF AND DIRECTORS OF HOPE ARE VERY CONSCIOUS OF THE TRUST AND CONFIDENCE THAT THE COMMUNITY HAS IN THE AGENCY. ACCORDINGLY, WE FEEL THAT IT IS IMPORTANT TO PROVIDE THE COMMUNITY A SUMMARY OF HOPE CENTER'S AUDITED FINANCIAL INFORMATION.

THE ANNUAL REPORT CHARTS LOCATED BELOW SHOW HOW WE FULFILL OUR MISSION, WHILE OPERATING IN AN EFFICIENT AND TRANSPARENT MANNER. SOUND FINANCIAL MANAGEMENT AND DISTRIBUTION, DEDICATION TO OUR MISSION, AND A GOAL TO PROVIDE A CENTRAL COMMUNITY SERVICE AGENCY ARE THE KEY VALUES THAT MAKE THE HOPE CENTER A RESPONSIBLE RESOURCE.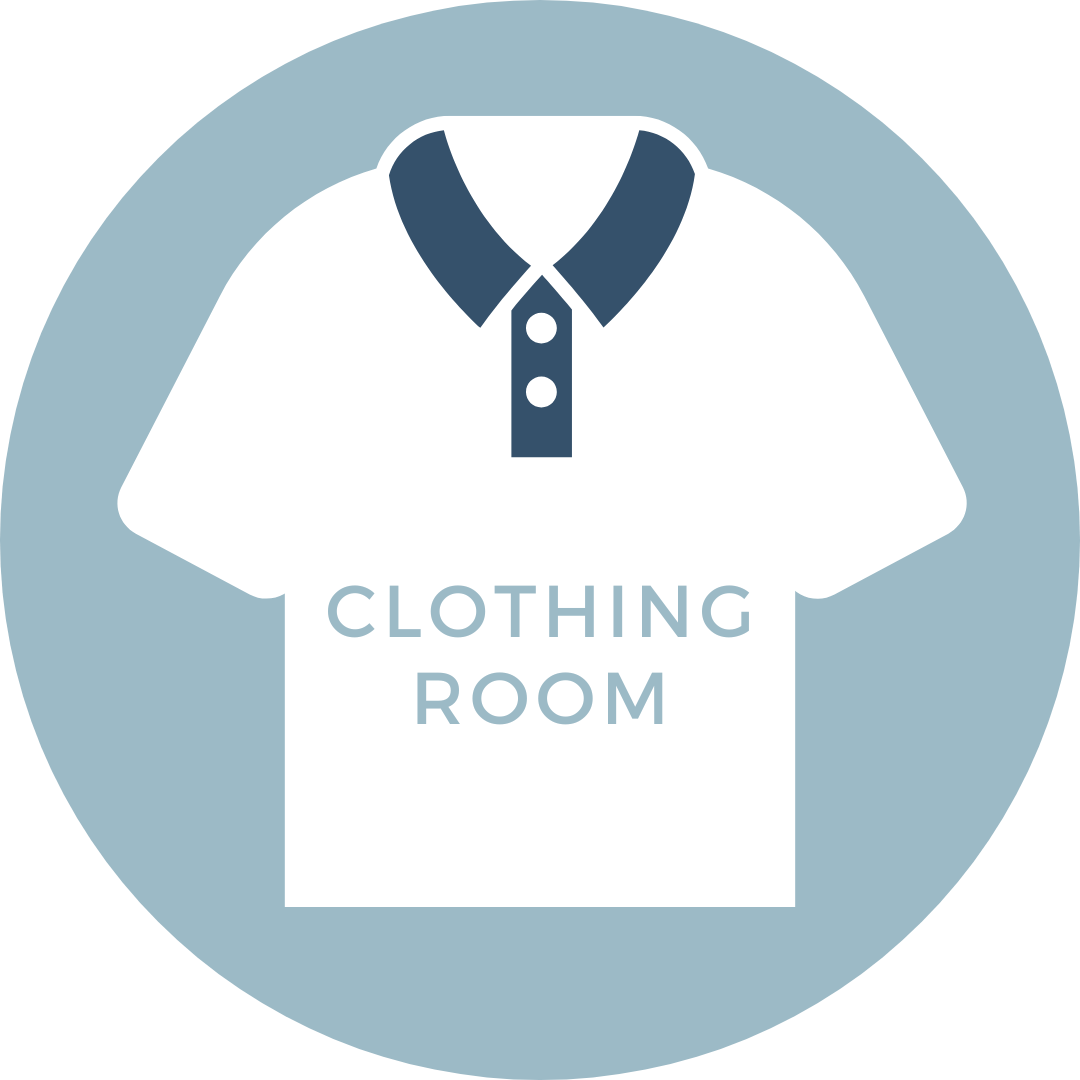 STREET ADDRESS
1251 N BROADWAY, SUITE A
EDMOND, OK 73034
MAILING ADDRESS
PO BOX 2915EDMOND, OK 73083
OFFICE HOURS
MON–THU: 8:30 AM–4:00 PMFRI: 8:30 AM–12:00 PMSAT-SUN: CLOSED
DONATION HOURS
MON–THU: 8:30 AM–5:00 PMFRI: 8:30 AM–4:00 PMSAT: 10:00 AM–4:00 PMSUN: CLOSED
STREET ADDRESS
1251 N BROADWAY, SUITE B
EDMOND, OK 73034
OFFICE HOURS
MON–THU: 8:00 AM–4:00 PMCLOSED DAILY FOR LUNCH: 12:00 PM-1:00 PMFRI-SUN: CLOSED
STREET ADDRESS
908 N BROADWAYEDMOND, OK 73034
STORE HOURS
TUE–SAT: 10:00 AM–5:00 PMSUN-MON: CLOSED