Each month, nearly 180 volunteers rotate shifts and assist staff to keep operations running smoothly at HOPE Center.
WHO CAN VOLUNTEER?
Individuals, families, church or civic groups, clubs, businesses, and schools.
WHAT IS THE AGE REQUIREMENT?
Children 12 years of age and older can volunteer. Children under 15 must be accompanied by a parent or guardian.
WHEN CAN I VOLUNTEER?
Volunteer opportunities are available to be scheduled:
Mon-Thu: 8:30 AM-4:00 PM
Fri: 8:30 AM-12:00 PM
Sat: 10:00 AM-4:00 PM
WHICH AREAS OF WORK ARE AVAILABLE?
Food Room Volunteer
Receive food donations

Stock food pantry shelves

Assist with packaging food orders

Assist families with emergency food needs
Clothing Room Volunteer
Receive incoming clothing and household donations
Sort and size donated clothing for clothing room shelves and HOPEfully Yours resale shop
Assist clients in the selection of clothing, bedding, and small household goods
Reception Area Volunteer
Screen clients for basic service eligibility
Answer and direct phone calls
Answer general information questions
HOPEfully Yours Resale Shop Volunteer
Sort and tag received items
Stock and maintain resale shop floor
Assist customers with general questions and information
HOPEfully Yours resale shop volunteers start by volunteering in the HOPE Center clothing room until a resale shop volunteer position is available.
Special Projects Volunteer
Needed for projects such as food and donation drives throughout the year and during the busy holiday season. Continue to check back for updated special projects volunteer positions.
WILL I RECEIVE TRAINING?
New volunteers will receive training for the specific area in which they are assigned. Annual training is also held for all current volunteers.
HOW SHOULD I DRESS?
Tennis shoes, work boots, or comfortable slip-ons. No open-toed shoes allowed. Comfortable clothing such as a T-shirt and jeans. No revealing or offensive clothing allowed.
HOW DO I APPLY TO VOLUNTEER?
Fill out the VOLUNTEER APPLICATION below with your information and wait for a response from our Volunteer Coordinator. We truly appreciate your interest in joining our volunteer family!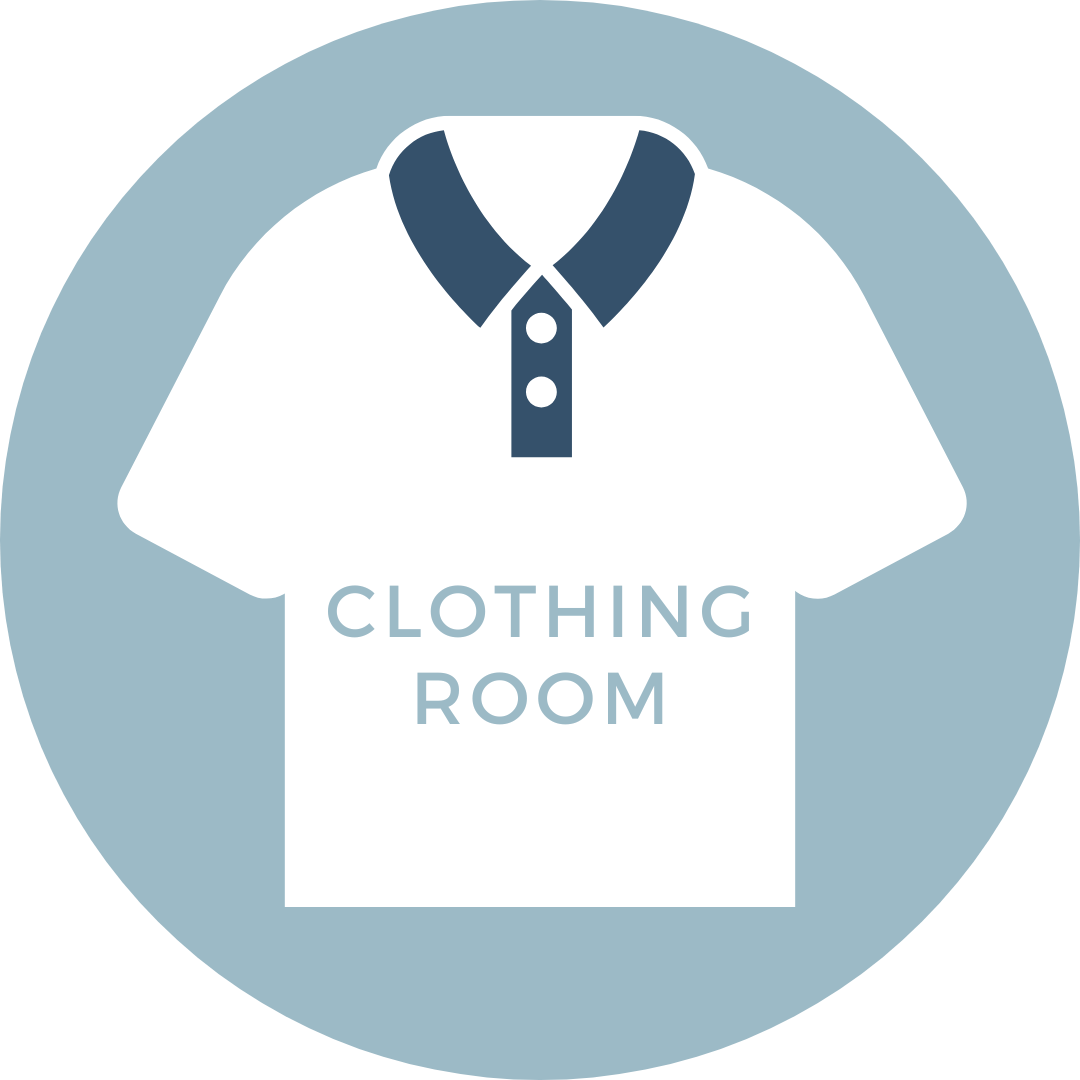 STREET ADDRESS
1251 N BROADWAY, SUITE A
EDMOND, OK 73034
MAILING ADDRESS
PO BOX 2915
EDMOND, OK 73083
OFFICE HOURS
MON–THU: 8:30 AM–4:00 PM
FRI: 8:30 AM–12:00 PM
SAT-SUN: CLOSED
DONATION HOURS
MON–THU: 8:30 AM–5:00 PM
FRI: 8:30 AM–4:00 PM
SAT: 10:00 AM–4:00 PM
SUN: CLOSED
STREET ADDRESS
1251 N BROADWAY, SUITE B
EDMOND, OK 73034
OFFICE HOURS
MON–THU: 8:00 AM–4:00 PM
CLOSED DAILY FOR LUNCH: 12:00 PM-1:00 PM
FRI-SUN: CLOSED
STREET ADDRESS
908 N BROADWAY
EDMOND, OK 73034
STORE HOURS
TUE–SAT: 10:00 AM–5:00 PM
SUN-MON: CLOSED