SERVICES OFFERED INCLUDE:
FRESH FOOD PACKAGES
feeding a family of 6 for up to a week + necessities requested such as laundry detergent, toiletries, and diapers & wipes
CLOTHING ROOM
with Infant-Adult selections including shoes and outerwear, + household goods such as blankets, toys, and books
FINANCIAL ASSISTANCE
with rent or utilities, + medical and transportation assistance in special circumstances
WHAT DO I NEED TO APPLY?
Piece of mail with your current street address

Photo ID

Social Security number

Working phone number or email address

Transportation to receive food & clothing services
HOW DO I APPLY?
Fill out the APPLY FOR ASSISTANCE application below with your information and wait for a response from one of our caseworkers.
A staff member will contact you with confirmation and provide further instructions once they reach your application. To be eligible for assistance, you must live within an Edmond or Arcadia ZIP code.
The ZIP codes we serve are: 73034, 73013, 73003, 73007, 73025, and 73012.
If you do not live within our service area, dialing "211" should provide a list of resources located near you.
Un miembro del personal se comunicará con usted con la confirmación y le brindará más instrucciones una vez que llegue a su solicitud. Para ser elegible para recibir asistencia, debe vivir dentro de un código postal de Edmond o Arcadia.
Los códigos postales que atendemos son: 73034, 73013, 73003, 73007, 73025, y 73012.
Si no vive dentro de nuestra área de servicio, al marcar "211" debe proporcionar una lista de recursos ubicados cerca de usted.
When You Give, HOPE Gives Back
HOPE Center of Edmond is able to offer assistance because of our community's generosity. We rely on grants and donations to continue to provide our local residents with basic necessities in emergencies.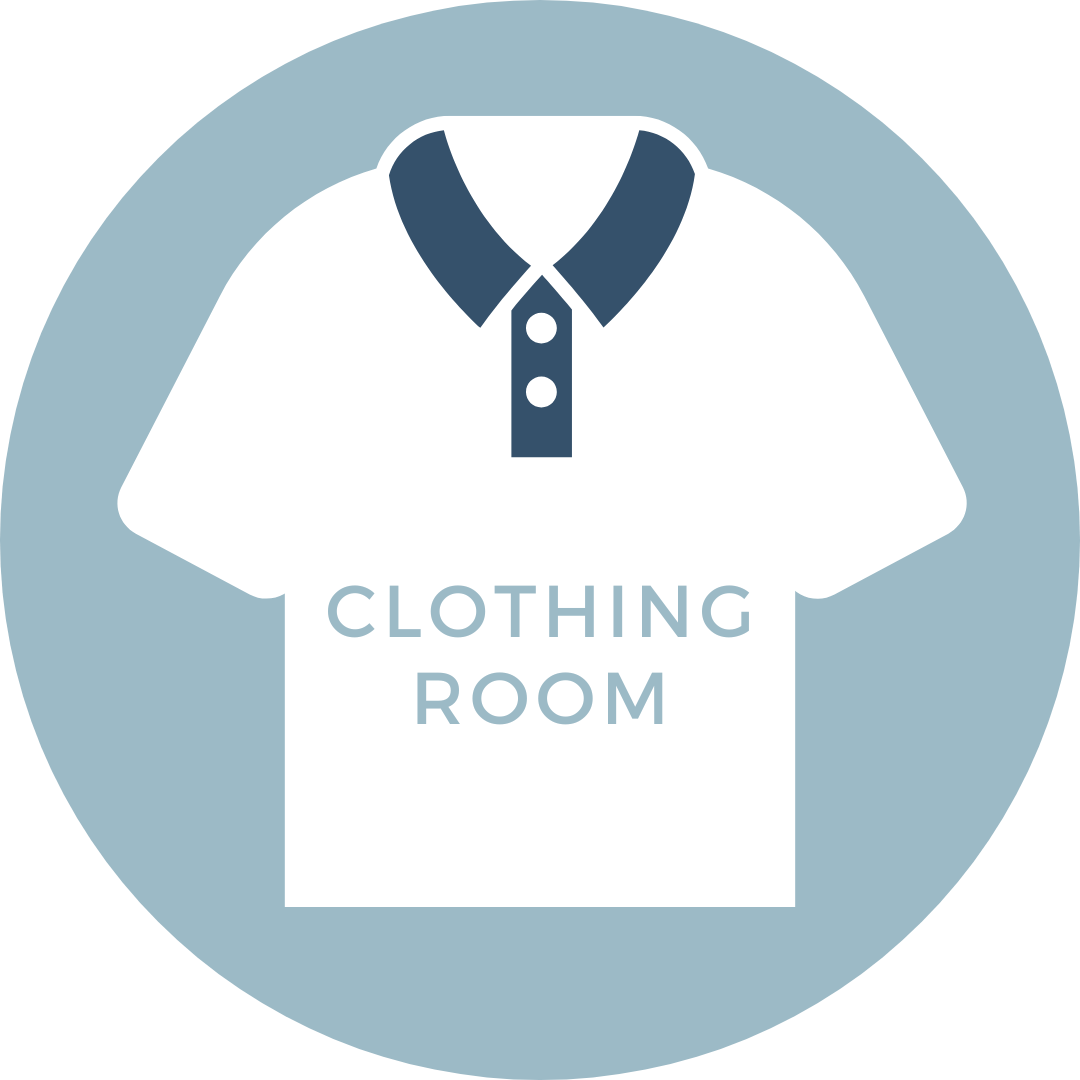 STREET ADDRESS
1251 N BROADWAY, SUITE A
EDMOND, OK 73034
MAILING ADDRESS
PO BOX 2915
EDMOND, OK 73083
OFFICE HOURS
MON–THU: 8:30 AM–4:00 PM
FRI: 8:30 AM–12:00 PM
SAT-SUN: CLOSED
DONATION HOURS
MON–THU: 8:30 AM–5:00 PM
FRI: 8:30 AM–4:00 PM
SAT: 10:00 AM–4:00 PM
SUN: CLOSED
STREET ADDRESS
1251 N BROADWAY, SUITE B
EDMOND, OK 73034
OFFICE HOURS
MON–THU: 8:00 AM–4:00 PM
CLOSED DAILY FOR LUNCH: 12:00 PM-1:00 PM
FRI-SUN: CLOSED
STREET ADDRESS
908 N BROADWAY
EDMOND, OK 73034
STORE HOURS
TUE–SAT: 10:00 AM–5:00 PM
SUN-MON: CLOSED