A RESALE SHOP SUPPORTING HOPE CENTER OF EDMOND
THINK SECONDHAND FIRST
All the proceeds from our resale store HOPEfully Yours, at 908 N Broadway, are utilized to fund HOPE Center Health Clinic & WIC Services and to purchase the fresh milk, meat, and produce included in food packages for families. HOPEfully Yours is how the HOPE Center of Edmond is able to fully utilize all of the donations we receive for the maximum benefit of our clients.
All donations are delivered to the Center at 1251 N Broadway, Suite A. Volunteers and staff members sort donations and stock the warehouse clothing room with items for clients. However, some items like draperies, formal gowns, dry-clean only and "overflow" clothing that can't be used directly for clients are sold at HOPEfully Yours.
STORE SAVINGS
Check out what's coming up below!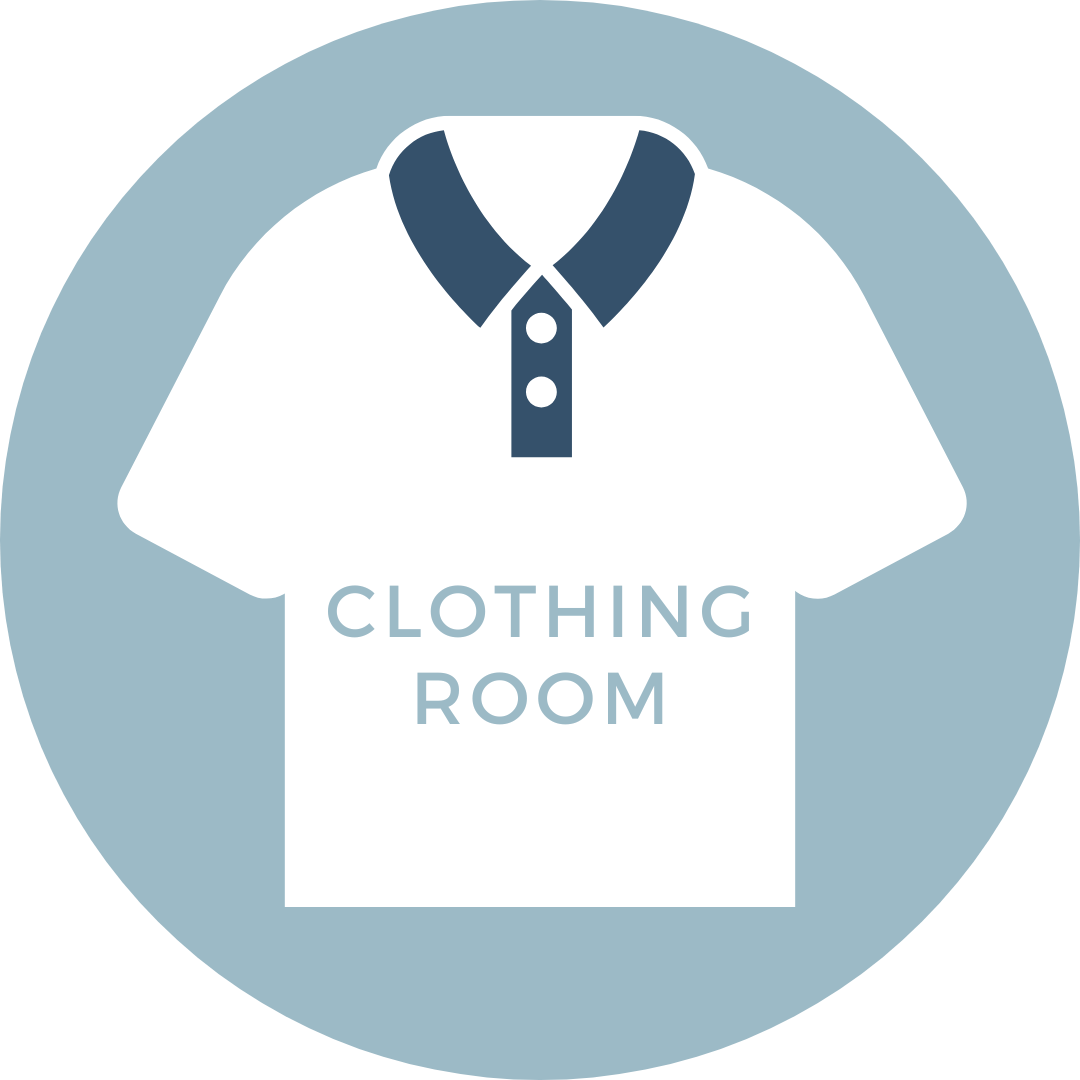 STREET ADDRESS
1251 N BROADWAY, SUITE A
EDMOND, OK 73034
MAILING ADDRESS
PO BOX 2915EDMOND, OK 73083
OFFICE HOURS
MON–THU: 8:30 AM–4:00 PMFRI: 8:30 AM–12:00 PMSAT-SUN: CLOSED
DONATION HOURS
MON–THU: 8:30 AM–5:00 PMFRI: 8:30 AM–4:00 PMSAT: 10:00 AM–4:00 PMSUN: CLOSED
STREET ADDRESS
1251 N BROADWAY, SUITE B
EDMOND, OK 73034
OFFICE HOURS
MON–THU: 8:00 AM–4:00 PMCLOSED DAILY FOR LUNCH: 12:00 PM-1:00 PMFRI-SUN: CLOSED
STREET ADDRESS
908 N BROADWAYEDMOND, OK 73034
STORE HOURS
TUE–SAT: 10:00 AM–5:00 PMSUN-MON: CLOSED