GIVING BACK STARTS HERE
In Support of Our Mission & Programs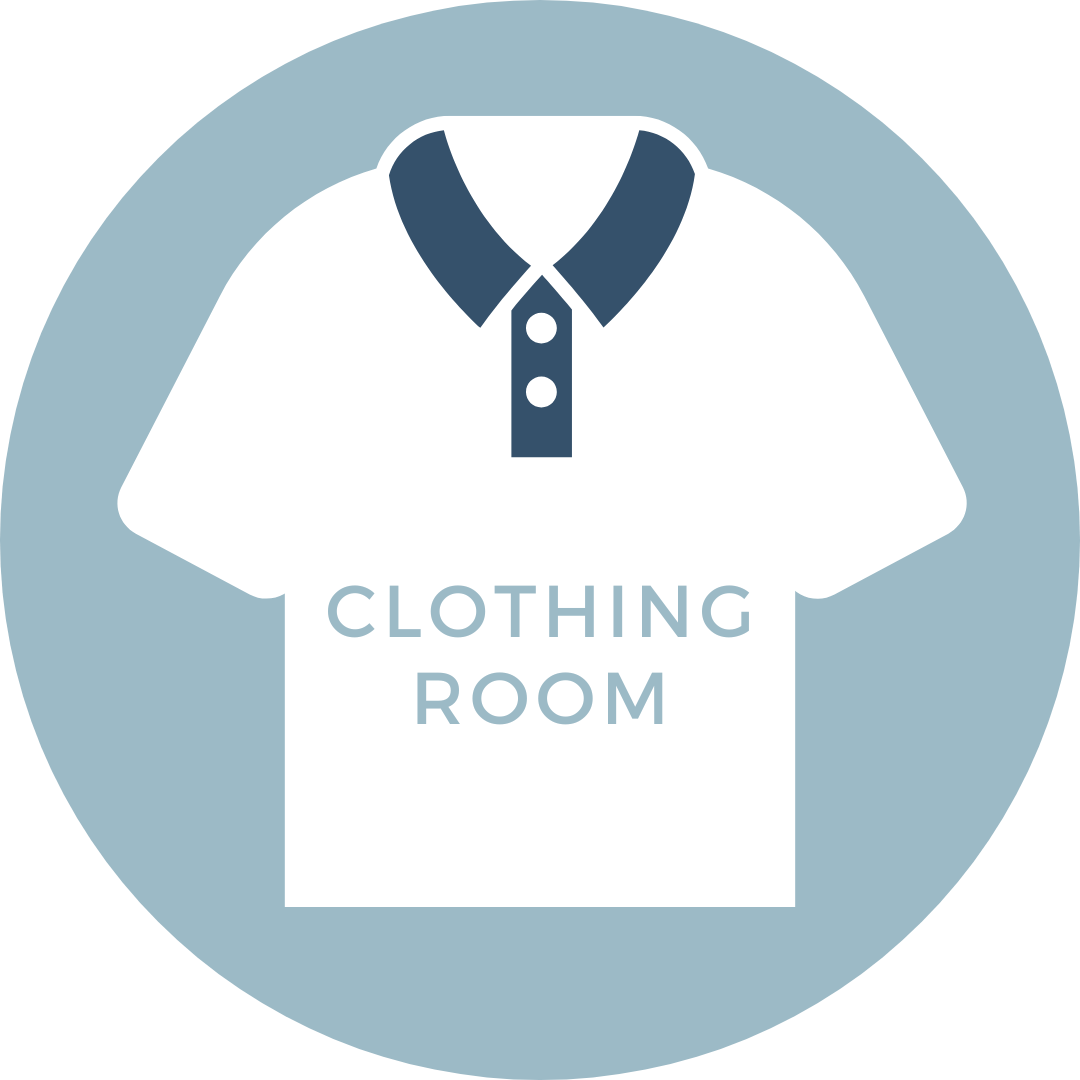 GIVING BACK STARTS HERE
In Support of Our Mission & Programs
When You Give, HOPE Gives Back
Your donations to HOPE Center of Edmond continue to provide for our neighbors in need.
Money contributions fund our assistance programs, while food and toiletry donations help stock our pantry, and household goods are sorted to be sold at HOPEfully Yours.
Profits from our resale shop allow us to offer additional services, such as medical and transportation resources.
YOUR DONATIONS HELP PROVIDE:
375,000 POUNDS OF FRESH FOOD PER YEAR
$633,446.48 IN UTILITY & HOUSING ASSISTANCE PER YEAR
14,464 WOMEN & CHILDREN WITH WIC NUTRITION SERVICES PER YEAR
4,000 FAMILIES WITH CLOTHING, HOUSEHOLD, & BABY ITEMS PER YEAR
MONETARY DONATIONS
Donations can be made through our ONLINE GIVING FORM, or mailed-in to PO BOX 2915, EDMOND, OK 73083.
AS A RECOGNIZED 501(C)(3) NOT-FOR-PROFIT ORGANIZATION, YOUR DONATION MADE TO HOPE CENTER OF EDMOND QUALIFIES AS TAX-DEDUCTIBLE.
IN-KIND DONATIONS
All items, including food and household goods, can be dropped off on the south side of the HOPE Center at 1251 N BROADWAY, EDMOND, OK 73034.
Please visit

DONATIONS

for a complete list of our drop-off hours and what we are able to accept.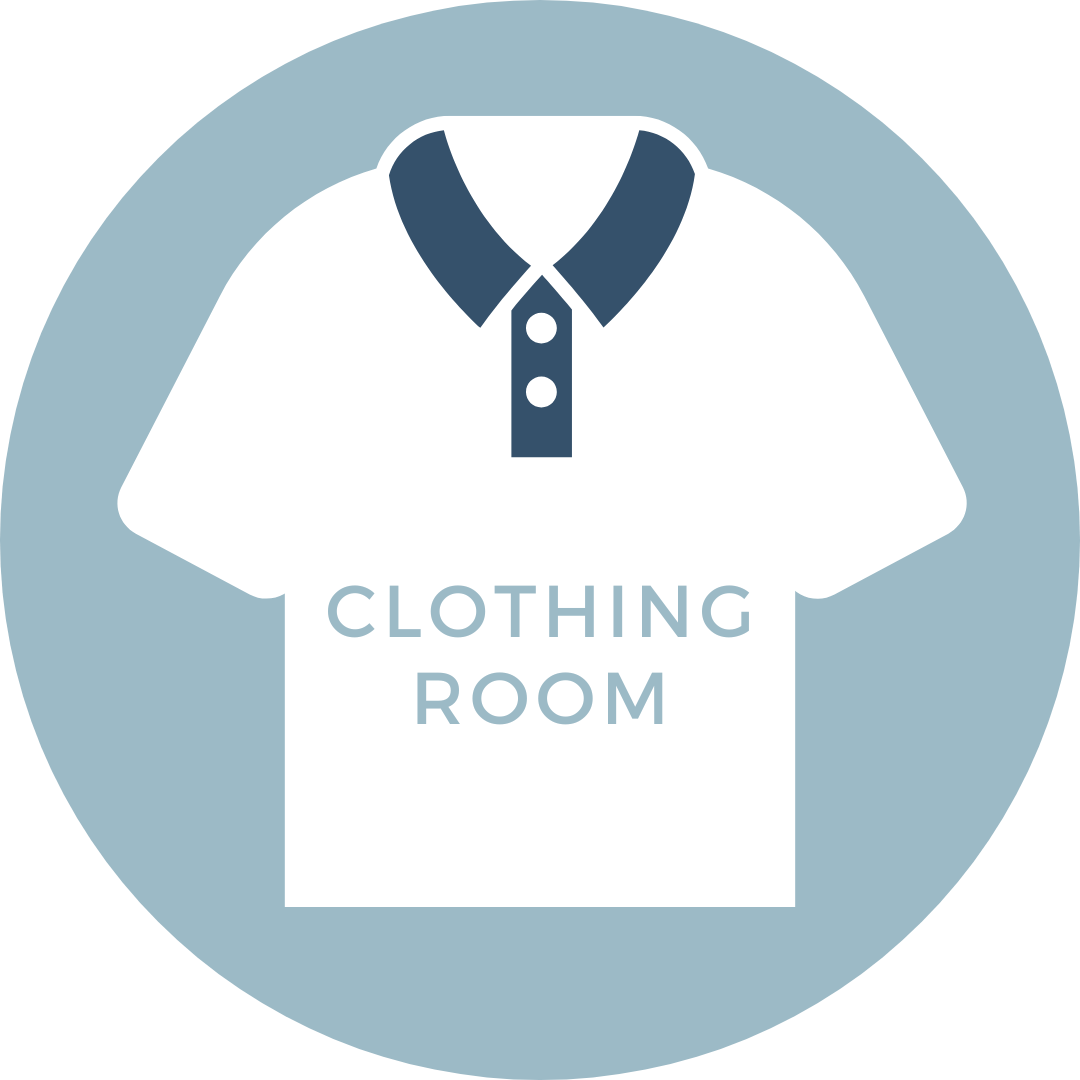 STREET ADDRESS
1251 N BROADWAY, SUITE A
EDMOND, OK 73034
MAILING ADDRESS
PO BOX 2915EDMOND, OK 73083
OFFICE HOURS
MON–THU: 8:30 AM–4:00 PMFRI: 8:30 AM–12:00 PMSAT-SUN: CLOSED
DONATION HOURS
MON–THU: 8:30 AM–5:00 PMFRI: 8:30 AM–4:00 PMSAT: 10:00 AM–4:00 PMSUN: CLOSED
STREET ADDRESS
1251 N BROADWAY, SUITE B
EDMOND, OK 73034
OFFICE HOURS
MON–THU: 8:00 AM–4:00 PMCLOSED DAILY FOR LUNCH: 12:00 PM-1:00 PMFRI-SUN: CLOSED
STREET ADDRESS
908 N BROADWAYEDMOND, OK 73034
STORE HOURS
TUE–SAT: 10:00 AM–5:00 PMSUN-MON: CLOSED